I've finally got around to getting my fine art photography website done – huge thank you to my friend Dan (www.branigan.co.uk) for burning the midnight oil to get everything finished before I head off.
The site contains a selection of still life studies of various natural objects I've picked up during my travels, and some of my more impressionistic wildlife photography. All prints are for sale through the site, or please get in touch if you have any special requests.
To view the images please visit www.johnbrownfineart.co.uk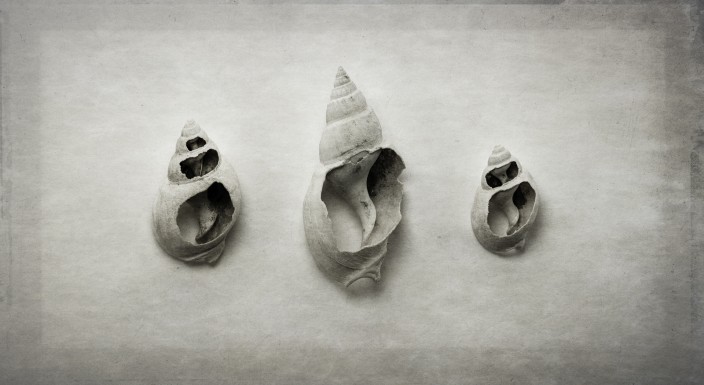 I'm about to head off to start a very exciting two year filming project for BBC1, I can't say too much about it at this point, but I can't wait to get filming.