I have an exhibition of my photography opening at the North Street Gallery in Ashburton, Devon, this week. The opening night private viewing is on Wednesday 26th of August and the exhibition runs until the 12th of September.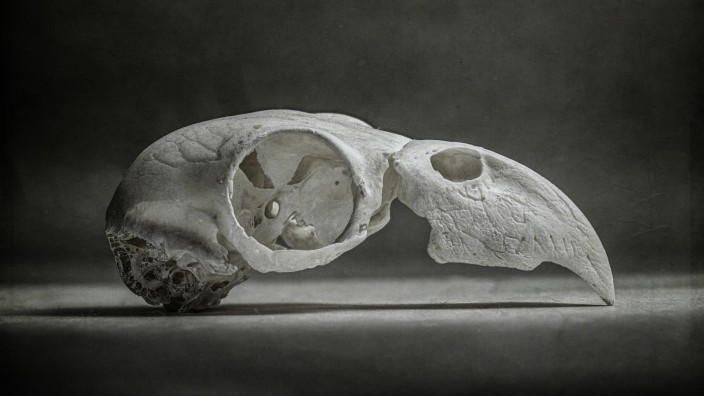 The work on show is predominantly still life images of natural objects I've collected over the years with a few of my more impressionistic wildlife photographs included for good measure. If anyone is in the area please drop by, for more information on my photography please visit here.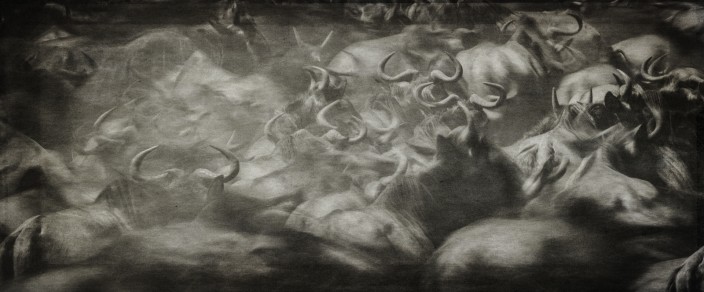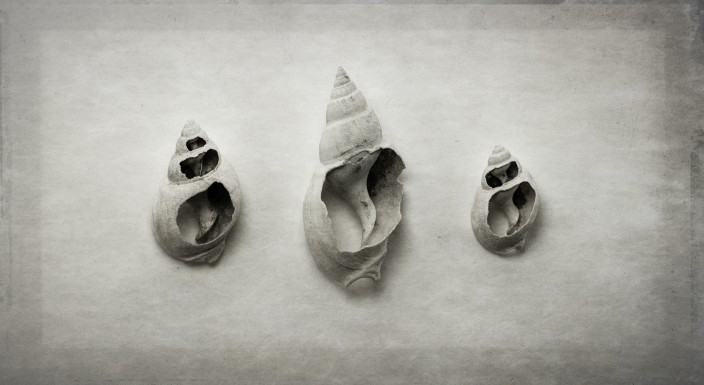 Huge thanks to the extremely lovely Christopher and Emily at the North Street Gallery for their fantastic support and encouragement.