It's been a long time since my last post, and this is going to have to be a short one as I'm about to get on a plane …
A very busy couple of months; we had a long and fantastic trip for our tiger film, and filmed some beautiful sequences. I don't think I've ever returned home more exhausted though, 6 weeks of 3.30am starts and often 40+C in the shade took it's toll and we were all pretty much zombified by the end of it.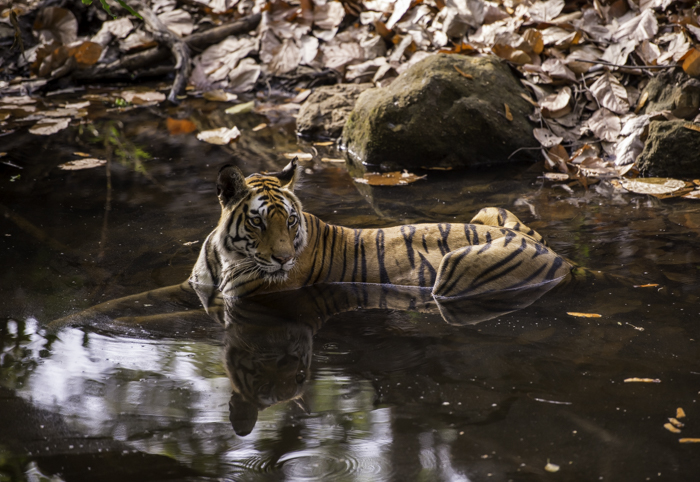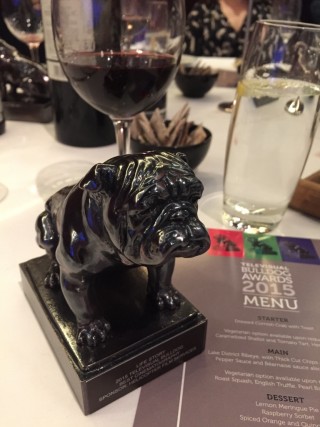 Life Story has been doing well in the major cinematography awards, with nominations for Best Cinematography at the BAFTA & Royal Television Society awards and winning the 2015 Televisual Best Cinematography award. This is testament, not only to the cameramen and women who filmed the series, but the fantastic producers and researchers who found the stories for us to film, and, not least, to the community of incredible field biologists who's work, skills and experience we relied on.
I'm now heading off to Costa Rica for three weeks to film a sequence for BBC1's One Planet series. This is a story about male parental care in Glass Frogs – beautiful little creatures – I'm looking forward to seeing what we can do to to make it a bit special.
I've had three lovely weeks at home, it took me at least 10 days to recover from the tiger shoot, but in I managed to squeeze in some quality time on the bike in some divine English summer weather. I even managed to set a new personal best on my favourite evil little hill climb – which won't mean much to anyone but me, but at my age these things take on a special significance! We also had our first honey harvest of the year, slightly later than usual due to highly inconsiderate swarming of bees, but extremely tasty none the less.